Justin Craig Greater Manchester Centre – February Half Term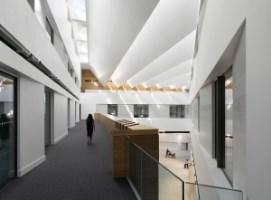 Justin Craig will be opening their host centre in Greater Manchester during the February Half Term. This is due to demand in the area and to accommodate the variation in half term dates.
The centre will be running both GCSE and A Level courses 20th to 22nd February. Call our Course Advisors on 01727 236135 for further information.