Parents' Evenings – Top Tip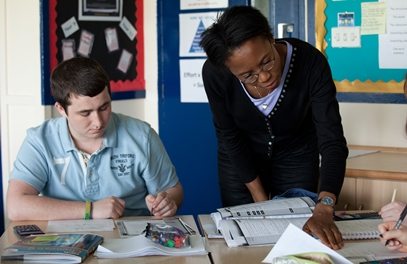 Many of you are now attending the first parents' evening of the school year. For those of you with children starting their GCSE and A Level years, this can be a time for new challenges.
The Justin Craig team of Course Advisors recommend taking notes at parents' evenings for all subjects, but in particular those where your child is having concerns. This may with the subject itself, levels of homework or enjoyment of the course. Taking notes at the time allows you to remember what was discussed and suggested areas for improvement. You are very welcome to talk to our Course Advisors about our courses and how Justin Craig may be able to help.