CORONAVIRUS: Policy & Update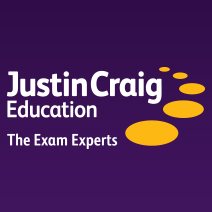 With the current Coronavirus situation evolving rapidly, we would like to reassure our customers that Justin Craig Education will always put the health and well-being of our students, staff and their families at the forefront of any decisions regarding the running of our courses.
All staff at our centres are fully aware of the current requirements to ensure that the highest levels of hygiene are maintained and additional protective measures will be implemented at all of our centres. Our refund policy in relation to the coronavirus outbreak is available here –  Justin Craig COVID-19 policy c
The government's advice is available here.
We will be following developments closely and will update this page and our social media channels when there is further relevant information.
If you have any queries please email us at [email protected]
Thank you for your continued support.