 Summer School 2023
GCSE & A Level
Expert Tuition • Fun Activities • Relaxed learning
Why Summer School?
With all the disruption to education over the last two years and a return to external exams, Summer School offers students the perfect opportunity for expert tuition to boost their confidence ahead of the new Academic Year. Our balanced programme of learning and fun activities will allow students to catch up with their studies and enjoy the chance to socialise with each other.
Designed for current Years 10, 11 and 12 students, our Summer School courses are an excellent mix of learning and fun. With a wide range of subjects, course dates and centres, students can choose where and when they want to study.
Attending on a residential basis allows students to make friends and get the most out of the experience, enhancing their ability to learn. Online Summer School allows students to benefit from the expert support of our tutors from any location.
All our Summer School courses have:
Five days of expert tuition, led by experienced yet friendly tutors
Teaching tailored to individual students needs
Small class sizes (maximum 8) to facilitate learning and camaraderie
A varied daily activity programme, suitable for all students
Some free time to relax with new friends and enjoy the centre's facilities
On site pastoral care
Top reasons why students want to join Summer School:
Opportunity to catch up as not feeling "on track" with studies
Wishing to achieve high grades requirements for sixth form or university
Feeling anxious about the next school year and exams
Lacking in confidence or motivation
Disappointing end of year exam results
Getting ahead by filling any knowledge gaps
Giving a firm foundation for the next academic year
Find out more and book your course today
We have a team of friendly course advisors waiting to give you course options that best meet your child's revision needs.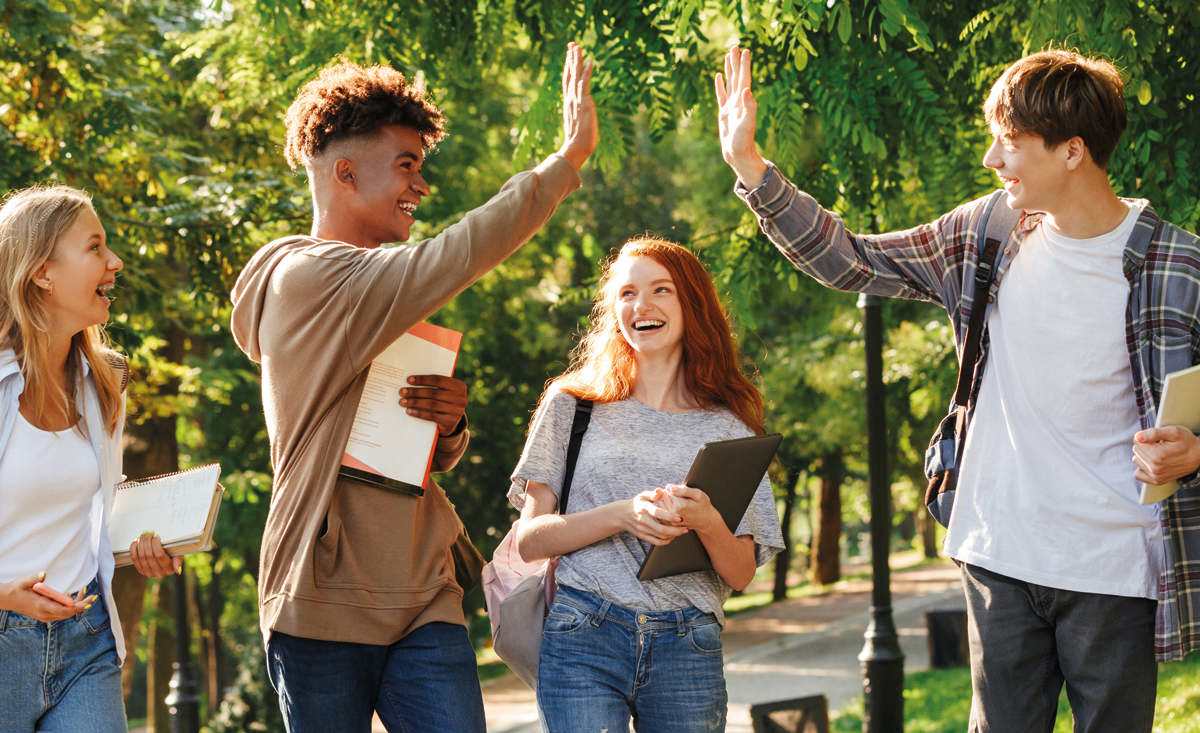 Courses
Our 5 day summer courses, located at one of our residential centres, provide a relaxed yet stimulating learning environment.
GCSE:
One day each of Physics, Chemistry, Biology, Maths and either English Language or Literature.
A Level:
Five days focused on the student's chosen subject, building knowledge, skills and exam technique.
Find out more and book your course today
We have a team of friendly course advisors waiting to give you course options that best meet your child's revision needs.
Leisure Time
In addition to academic tuition, Summer School includes an Activity Programme. This has been designed so that there is something for everyone, it runs every day after classes in late afternoon and early evening.
Activities vary from centre to centre but may include fun activities such as a BBQ, campfire, film night, team games or a theatre trip. We also offer students help and advice on other relevant topics such as student well-being or UCAS.
Outside the organised activities, all centres have outdoor space for students to enjoy, either for a game of football or just to relax with friends.
Regent's University is in the heart of Regent's Park in central London. With 11 acres of private gardens, the estate is a secluded haven in which students can relax. A visit to Regent's Park Open Air Theatre may also be available.
Repton School was founded in 1557. As a pre-eminent co-educational boarding and day school in the heart of England, Repton blends modern and heritage, offering excellent facilities in beautiful grounds.
All Nations College, near Ware, Hertfordshire, is set in 12 acres of beautiful grounds and woodland. As well as full access to the grounds and football field, students enjoy a supervised camp fire and BBQ at this centre.
Our Centres
We offer a choice of three centres for Summer School, both of which are well located, with good facilities and are easy to reach by car or public transport. All centres offer accommodation in comfortable bedrooms, with single or twin occupancy options.
There's an extra benefit for students working towards their Gold Duke of Edinburgh's Award as Justin Craig is an Approved Activity Provider and Summer School qualifies for Gold Residential.