Exam Coach at Justin Craig Easter Courses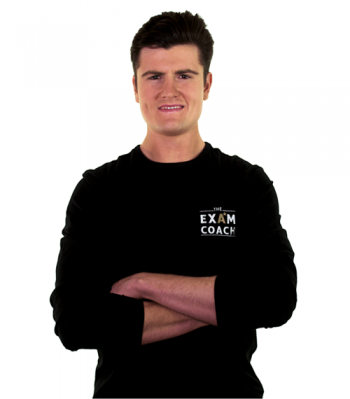 Justin Craig were delighted to welcome The Exam Coach -James Davey – to their revision centre at St George's in Harpenden. James was keen to visit a course in action and meet some of the students in preparation for his workshop at our Summer Schools.
James had created one of his fantastic and inspiring exam preparational video for all students attending a Justin Craig Easter Course. The students enjoyed watching James on the video and gained some insights on how to get the most of their GCSE and A Level courses.
To watch The Exam Coach video for Justin Craig, click here.
To book a GCSE or A Level Summer School, call 01727 744340.