Justin Craig gives advice in today's Daily Mail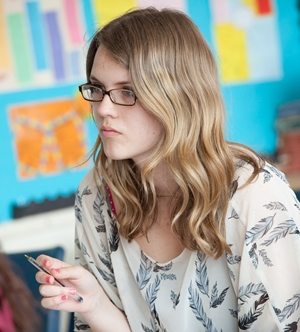 Tactics Can Boost Teen Exam Spirit
Achieving top grades in the exam room is rarely effortless. Starting revision early can help teenagers reach their potential without last-minute cramming.
Dr David Crouch, of Justin Craig Education, suggests teenagers begin studying before the Easter break. He says: 'It will give you an opportunity to clarify any topic is with your teachers.'
'Buy a wall planner and write down the dates of each exam to visualise how much time you need to revise, adding more for the tougher subjects.'
Dr Crouch advises students should not to be tempted to use mobile phones to check facts while revising. 'Even with the best intentions, the moment you pick it up to check a date or look at a past paper, your mind will wander off to Facebook or Twitter,' he says.
'Revision in small time slots is much more effective that cramming at night when you are tired.'
Students can test themselves using past papers that are free to download from various syllabus websites. Using these regularly helps identify the key words and language the examiners expect.
Revision guides can also be a 'grade saver' as they tell teenagers what they need to know to pass each subject.
And students can join an Easter revision school to get advice away from home distractions. Justin Craig Education is a leading provider of GCSE, AS and A2 revision courses.