Radio Verulam's Parent Show: Private Tuition And The Perceived Benefits And Risks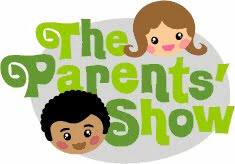 "The NSPCC have recently expressed concern that children and young people are increasingly being tutored or coached for academic subjects without proper scrutiny being given to the people allowed to work in close proximity with them. In this episode, we explore why tuition is attractive to parents and also how best to safeguard our children from harm. We are joined by spokespeople from the NSPCC, The Good Schools Guide, Justin Craig Tuition, Life More Extraordinary and child protection expert, Ann Marie Christian".
Listen again to the recent Parent Show on Radio Verulam and hear about the extra measures Justin Craig puts in place.