GCSE Latin Revision Courses and Tuition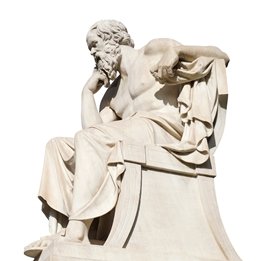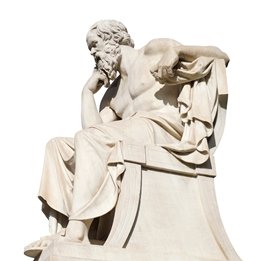 GCSE Latin Revision Course Outline
Our GCSE Latin revision course helps you further develop your understanding of Latin language of related ancient literature, values and society and develop critical, analytical and reflective skills to evaluate evidence from a range of sources. It will help you get the best results in your Latin exam.
During our GCSE revision course you will take part in a range of activities, from tutor-led activities to student-led work. You will focus on the topics in which you feel you need most help but also on those that commonly cause students difficulty, typically:
Language
Analysis and explanation of accidence and syntax
Vocabulary
Translation
Phrases and sentences
Derivation of English words
Prose and Verse Literature
Identifying aspects of content, culture, social practices and values
Explaining literary effects and impacts of the reader
Explaining literary style
Literature and Culture
Evaluation of sources of evidence through comprehension and comparison
Identifying gaps in evidence
Making informed conclusions and reasoned evidence-based responses
Understanding of the cultural, historical and literary context in which the literature was composed
All our tutors are experienced and qualified teachers and most are examiners which means they have an excellent insight into what the exams actually ask of students. Chosen for their enthusiasm and empathy, they also have an in-depth knowledge of the entire subject area.
Book Your GCSE Latin Revision Course
If you're ready to book a GCSE Latin revision course, call us now on 01727 744340. We'll be happy to discuss the options and find a course that fits your requirements.