A Level English Literature Revision Courses and Tuition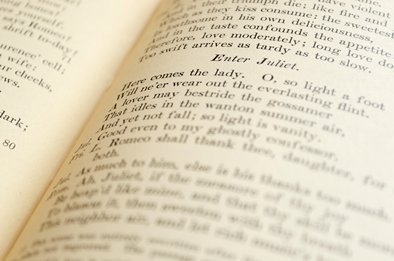 A Level English Literature Course Outline
The course is designed to help students develop their skills in terms of their reading strategies, investigation of texts, appreciation of context and time periods, drawing out of similarities and differences, challenge of perceptions and interpretation of meaning. Each English Literature revision course covers exam technique and guidance about how to tackle different kinds of questions.
The course will cover a core range of topics selected from the list below, focussed largely on the topics identified by students on their portal. This means that the range of content covered on each course will vary according to course length and the students' preferences.
Poetry
Identifying literary structures and commenting on them
Choices of language, rhythm, alliteration and so on
Comparing poems and their cultural references
Understanding the cultural contexts of poems
Shakespeare and Drama
Understanding the form and structure of these plays
Getting to grips with the language and characters
Understanding how to write about a play and its staging
Expressing different interpretations and understanding their context
Prose
Establishing the importance of the narrative voice, themes and ideas
Understanding language choices like figures of speech
Comparing two texts, as appropriate
The course is not focussed on particular texts and instead is aimed at developing the skills required to investigate, interpret and compare any texts the students are examined on. However students will receive assistance on any difficulties they are experiencing on their specific texts.
Each revision course involves a small group of no more than six students, allowing ideas to be shared effectively and giving everyone the chance to raise questions with the expert tutor. The course is tailored to fit the specific needs of the students and structured by the tutor to provide a logical sequence of topics and allow a good balance of content, skills and exam practice.
All our tutors are experienced and qualified teachers and most are examiners, which means they have an excellent insight into what the exams actually ask of students. Chosen for their enthusiasm and empathy, they also have an in-depth knowledge of the entire subject area.
Book A Level English Literature Revision Courses and Tuition
To register your interest or book, please call one of our Course Advisors on 01727 744340 or email [email protected]