A Level English Language Revision Courses and Tuition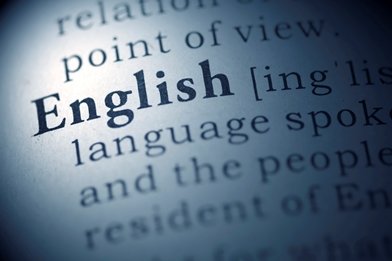 A Level English Language Course Outline
Looking over key topics and strengthening any areas where you feel your knowledge is weaker. By the end of the course, you'll be as ready as you can be to face your A Level exam — no matter what areas the questions cover.
Summarise and consolidate your understanding of central topics, ensuring you have excellent knowledge across the board.
Develop a deep comprehension of concepts, rather than simply recalling model responses.
Be confident when faced with unfamiliar exam questions. Learn how to approach them in a measured, logical way.
Draw together your knowledge from different topics in order to craft well-rounded answers.
Apply your classroom experience in the real world, in relation to current events.
A Level English Language Topics
This A Level revision course encompasses a broad set of learning activities, from standard teacher-led sessions to independent work on past papers.
Enhance your exam technique and learn how to approach exams so you don't run out of time.
Stay calm and in control, even when faced with unexpected scenarios in exam questions.
Learn how to spot what the examiners want by analysing previous exam questions and ensure your answers meet those requirements.
Find out about the mistakes students typically make during their exams and how to avoid them.
Gain confidence using the language, so the examiners can see you really know what you're talking about.
Book A Level English Language Revision Courses and Tuition
To register your interest or book, please call one of our Course Advisors on 01727 744340 or email [email protected]