Back to course list
A Level English Language Revision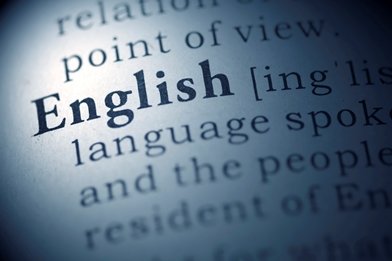 English Language Tuition & Revision Courses For A Level Students
This popular Justing Craig revision course will look over key topics and strengthen any areas where you feel your knowledge is insufficient. By the end of the A Level English Language revision course, you'll be as ready as you can be to face your A Level exam — no matter what areas the questions cover.
What will be exam techniques will be covered?
You will learn how to summarise and consolidate your understanding of central topics, ensuring you have excellent knowledge across the board.
Develop a deep comprehension of concepts, rather than simply recalling model responses.
Be confident when faced with unfamiliar exam questions. Learn how to approach them in a measured, logical way.
Draw together your knowledge from different topics in order to craft well-rounded answers.
Apply your classroom experience in the real world, in relation to current events.
A Level English Language Revision Course Outline
This A Level English Language revision course encompasses a broad set of learning activities, from standard teacher-led sessions to independent work on past papers.
Enhance your exam technique and learn how to approach exams so you don't run out of time.
Stay calm and in control, even when faced with unexpected scenarios in exam questions.
Learn how to spot what the examiners want by analysing previous exam questions, and ensure your answers meet those requirements.
Find out what are the typical mistakes students make during their exams and how to avoid them.
Gain confidence using the English language, so the exam board can see you really know what you're talking about.
Each of our English Language tuition and revision courses are tailored to fit the needs of the students on that course. Our A Level revision courses are completed in small classes of up to nine students, which allows for the effective sharing of ideas among peers, and encourages students to ask the tutor for further information and take revision notes if desired.
All our professional tutors are highly-qualified teachers, experienced with tutoring small groups and focusing the right revision resources on the specified A Level subject. Most of them are examiners, who have excellent insight into exam preparation, completion and A Level training. Empathy, enthusiasm and in-depth knowledge of the entire subject area are all key when choosing our excellent Justin Craig tutors.
To learn more about our A Level English Language revision or other courses please contact us on 0845 06 06 555 . We'll be happy to talk through your options.