A Level History Revision Courses and Tuition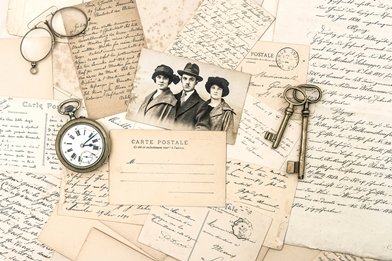 History A Level Course Outline
Our History courses are largely skills-based courses due to the wide variety of time periods students can study.
The course will help students to improve:
Their understanding of the nature of historical study.
Their use and understanding of historical terms, concepts and skills.
Their ability to ask relevant and significant questions about the past and how to research them.
Their ability to make links and draw comparisons within and across different periods and aspects of the past.
Their ability to organise and communicate their historical knowledge and understanding in different ways, arguing a case and reaching substantiated judgements.
The course is not focussed on particular time periods although students will receive assistance on any difficulties they are experiencing on their chosen time periods.
Each revision course involves a small group of no more than six students, allowing ideas to be shared effectively and giving everyone the chance to raise questions with the expert tutor. The course is tailored to fit the specific needs of the students and structured by the tutor to provide a logical sequence of topics and allow a good balance of content, skills and exam practice.
All our tutors are qualified and experienced teachers and most are examiners, which means they have an excellent insight into what the exams actually ask of students. Chosen for their enthusiasm and empathy, they also have an in-depth knowledge of the entire subject area.
Book A Level History Revision Courses and Tuition
To register your interest or book, please call one of our Course Advisors on 01727 744340 or email [email protected]