A Level Law Revision Courses and Tuition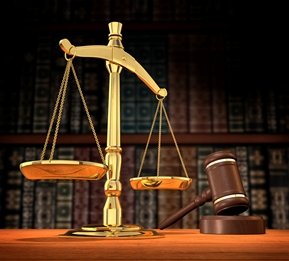 If you have ten thousand regulations you destroy all respect for the law.
Winston Churchill
A Level Law Course Outline
We'll help you to:
Gain confidence in demonstrating your legal knowledge
Improve your understanding of the legal system
Evaluate how the legal system performs and operates
Analyse, evaluate and demonstrate legal theory
---
A Level Law Topics
We'll give you specific advice in key areas to help with your A Level Law course. The exact topics will be chosen according to your needs, but we often cover these areas:
Principles of criminal liability
Principles of liability in negligence
The courts: procedure, sentencing and damages
Murder, manslaughter and offence against the person
Contract terms, discharge and remedy of a contract
Theft and robbery, burglary, fraud and making off without payment
Criminal damage and defences
Negligence, occupiers' liability, nuisance, vicarious liability
On this A Level Law revision course you will review relevant past papers (with plenty of feedback and guidance). We will discuss and examine questions and answers, explore examiners' reports and approach each topic in a structured way – leaving you certain that you really 'get it'!
---
Book A Level Law Revision Courses and Tuition
Because we tailor each course to fit the needs of the students on that course, there is no standard lesson plan. The information on this page is a guide only.
To register your interest or book, please call one of our Course Advisors on 01727 744340 or email [email protected]