A Level Spanish Revision Courses and Tuition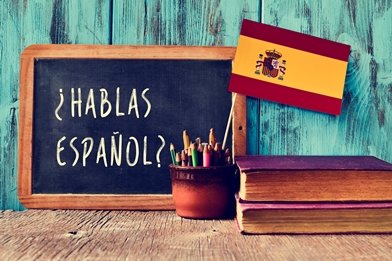 For students following all syllabuses
He who does not know foreign languages does not know anything about his own
Johann Wolfgang von Goethe
A Level Spanish Course Outline
We'll help you to:
Understand spoken language, so you can respond by speaking and writing
Understand written language, so you can respond by speaking and writing
Show your knowledge of grammar and syntax as required by the exams
---
A Level Spanish Topics
This A Level Spanish revision course will give you specific advice in key areas to help with your A Level Spanish exams.
We'll also cover all required grammar and structures for A Level Spanish. In particular:
Pronouns
Verbs: dependent infinitives
Inversion after adverbs
Inversion after speech
Other uses of the subjunctive
Conjunctions: subordinating
All forms of indirect speech
Variations of normal word order
We'll also show you how to best demonstrate your understanding of the Spanish language, and your ability to use it.
---
How to get more information and book
Because we tailor each course to fit the needs of the students on that course, there is no standard lesson plan. The information on this page is a guide only.
If you would like more information about an A Level Spanish revision course, call us now on 0845 322 8288. We'll be happy to discuss the options and find a course that fits your requirements.