GCSE Geography Revision Revision Courses and Tuition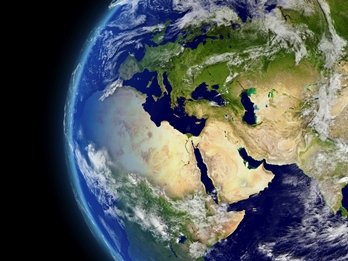 GCSE Geography Revision Course Outline
Our GCSE Geography and iGCSE Geography revision courses help to improve your knowledge and understanding of physical and human geographical concepts and geographical skills in order to help you get the best results in your exams. We also use past questions from a number of the key exam boards including AQA, OCR and EdExcel to inform our GCSE Geography studies revision courses.
GCSE Geography Topics
During our GCSE geography revision course you will take part in a range of activities, from tutor-led activities to student-led work. You will focus on the topics in which you feel you need most help but also on those that commonly cause students difficulty from the topics below:
Physical Geography
Natural hazards (tectonic plates, weather, climate change)
Distinct ecosystems (rainforests, deserts, cold environments)
Distinct landscapes (coasts, rivers, glacial landscapes)
Human Environment
Population growth
Economic development
Resource management
Geographical Skills
All our tutors are experienced and qualified teachers and most are examiners which means they have an excellent insight into what the exams actually ask of students. Chosen for their enthusiasm and empathy, they also have an in-depth knowledge of the entire subject area.
Book GCSE Geography Revision Courses and Tuition
If you're ready to book a GCSE Geography revision course, please call one of our Course Advisors on 01727 744340 or email [email protected]. We'll be happy to discuss the options and find a course that fits your requirements.