GCSE English Literature Revision Courses and Tuition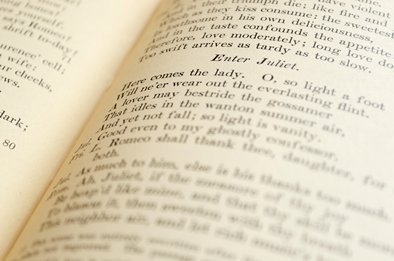 GCSE English Literature Revision Course Outline
Our GCSE English Literature and iGCSE English Literature revision courses are designed to help students improve the skills you need to read, understand and analyse a wide range of texts and to write clearly, coherently and accurately using a range of vocabulary and sentence structures, so you get the best results in your exams.Over our English Literature revision courses you will take part in a range of activities, from tutor-led activities to student-led work. Tailored to fit the needs of the students on the course, our tutors continuously check that students are concentrating, have understood and are ready to move on.
We offer:
GCSE English Literature revision
iGCSE English Literature revision
GCSE English Literature Topics
The course will focus on the skills that you individually want to develop and those that commonly cause all students difficulty, as follows:
Reading and Comprehension
Exploring aspects of plot, characterisation, events and settings
Distinguishing between what is stated explicitly and what is implied
Explaining motivation, sequence of events and the relationship between actions or events
Identifying theme and distinguishing between themes
Supporting a point of view by referring to evidence in the text
Recognising the possibility of and evaluating different responses to a text
Using understanding of writers' social, historical and cultural context to inform evaluation
Making an informed personal response that derives from analysis and evaluation of the text
Analysing and evaluating how language, structure, form and presentation contribute to quality & impact
Using linguistics and literary terminology for such evaluation
Comparing and contrasting texts studied referring where relevant to theme, characterisation, context, style and literary quality
Writing
Producing clear and coherent text
Writing effectively about literature for a range of purposes such as; describe, explain, summarise, argue, analyse and evaluate
Discussing and maintaining a point of view
Selecting and emphasising key points
Using relevant quotation and using detailed textual references
Accurate spelling, punctuation and grammar
All our tutors are experienced and qualified teachers and most are examiners which means they have an excellent insight into what the exams actually ask of students. Chosen for their enthusiasm and empathy, they also have an in-depth knowledge of the entire subject area.
Book GCSE English Literature Revision Courses and Tuition
If you're ready to book a GCSE English Literature revision course, please call one of our Course Advisors on 01727 744340 or email [email protected]. We'll be happy to discuss the options and find a course that fits your requirements.