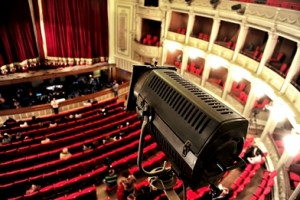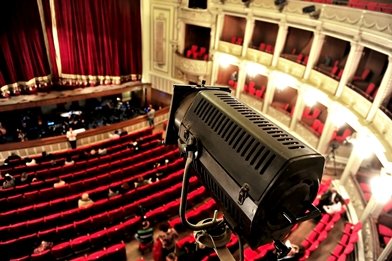 Our GCSE Media Studies revision course helps you improve your skills, so you get the best results in your media studies exam.
Media Studies: revision course
Media Studies encourages the development of critical understanding of the impact of mass media and its technologies on contemporary society. During our GCSE Media Studies revision course you will take part in a range of activities, from tutor-led activities to student-led work. You will cover all key areas of the subject, focusing on those in which you feel you need most help.
Students will cover skills and techniques to help with revision and exam preparation.
Developing enquiry, critical thinking and decision-making skills
Developing an appreciation and critical understanding of the media
Discussion about preferred learning styles – e.g. groups, pairs or individuals
Topics divided to fit the time available
If you're ready to book a GCSE media studies revision course, call us now on 01727 744340. We'll be happy to discuss the options and find a course that fits your requirements.